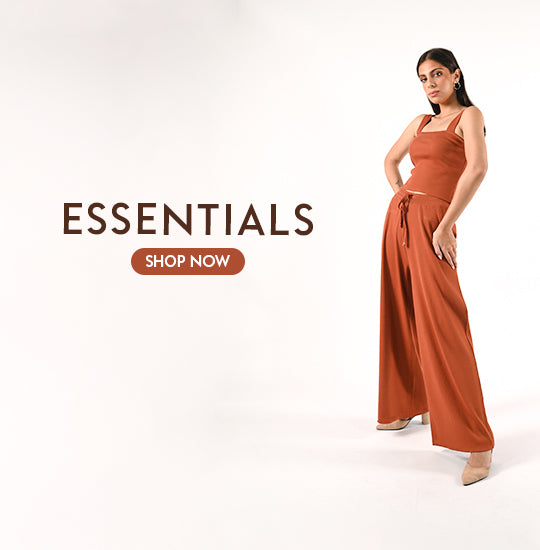 AVAILABILITY: In stock (4 items)
You Save: Rs.448.50 (15%)
Introducing the Everyday Ribbed Vest for women - your new wardrobe essential that combines comfort, versatility, and effortless style in one fabulous piece Experience the perfect balance of softness and stretch with our premium ribbed fabric. Designed to embrace your curves and provide a flattering fit, this vest top is a true confidence booster that enhances your natural beauty.
FOR GETTING NEWLY UPDATES!
Follow us on social media to stay connected with our brand. From stunning outfit ideas to insider fashion tips, our posts will keep you informed and inspired. Join our vibrant community of fashion enthusiasts and share your own Western and Eastern style moments with us.