-26%
In stock
Pre-order
Out stock
AVAILABILITY: In stock (38 items)
You Save: Rs.1,391.00 (26%)
Ribbed burgandy co-ord. Loophole top paired with our best-selling matching Midi Skirt.
AVAILABILITY: In stock (2 items)
You Save: Rs.1,000.00 (21%)
The Elena Button Down Set in light green is a stylish and coordinated outfit that combines the elegant Elena Button Down Top with the matching Midi Skirt, creating a harmonious and chic ensemble.
Testimonial
Classic Tank Top
Tank tops quality is sooo good......I LOVE IT amazing stuff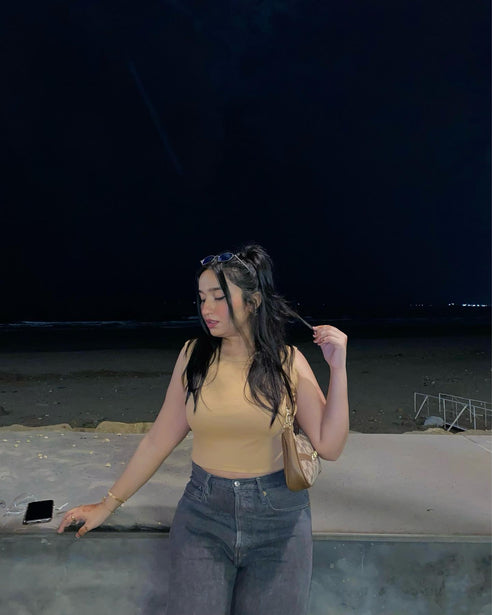 Ribbed Summer Set
HI i recently ordered the green ribbed set - are you guys dropping more colors ? really like the stuff and fitting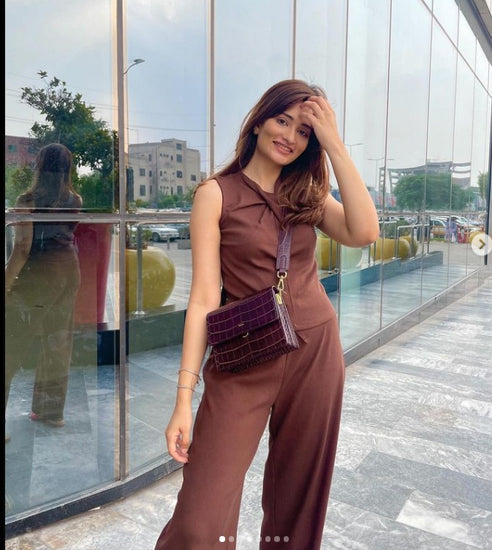 Everyday Flared Set
tbh i wasnt expecting the good quality i bought them on chance but im so glad i did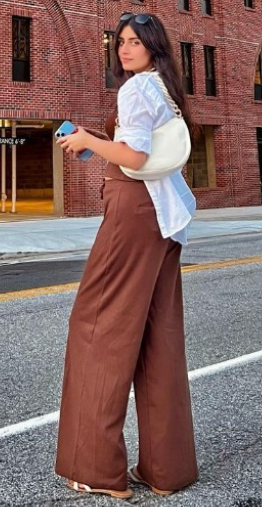 Knot Top
i simply loved the fabric and fitting is too good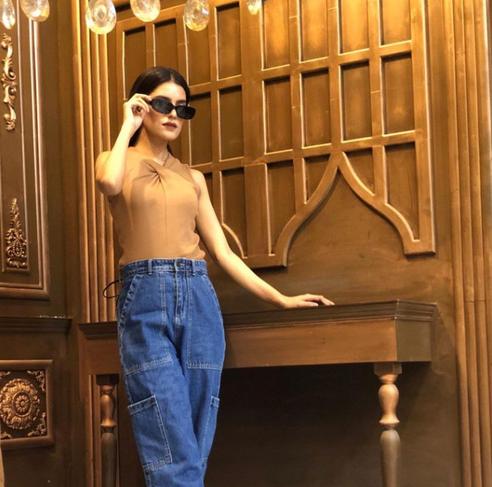 Everyday Flared Set
I absolutely love this dress! The material is so comfortable and breathable. I wore it to a summer party, and I got so many compliments.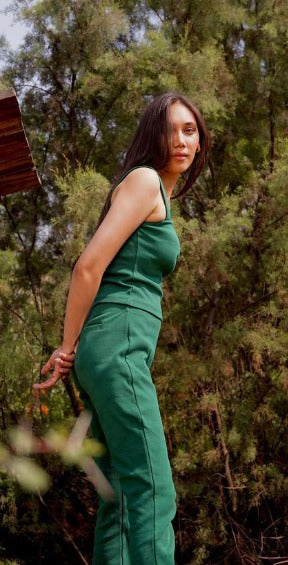 Knot Top
The fit is just perfect, and the design is both stylish and elegant. I'm planning to buy it in another color too.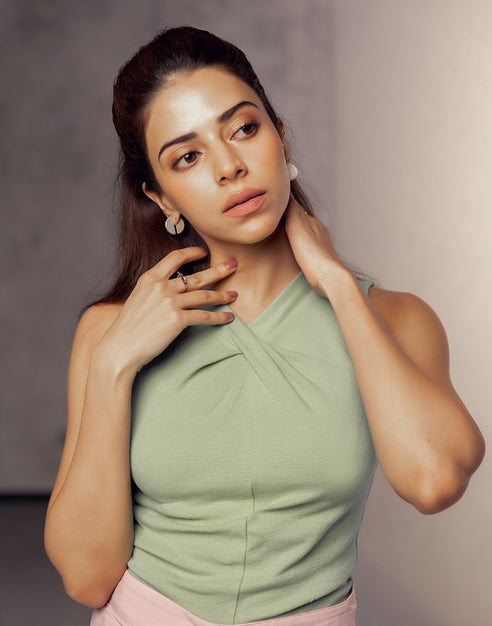 Square Neck Tank Top
I'm really pleased with this top. The color is so cool and exactly what I wanted. The fabric feels great against my skin, and the length is just right. I've already recommended it to my friends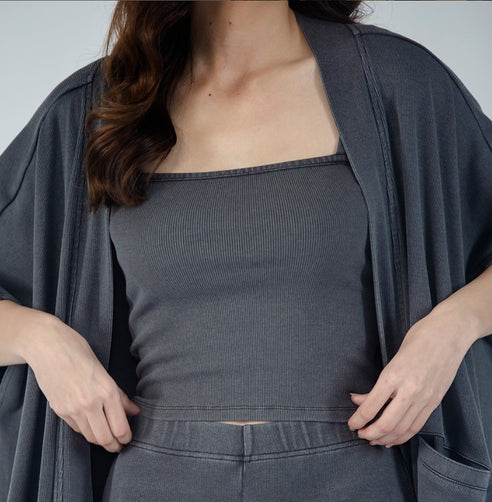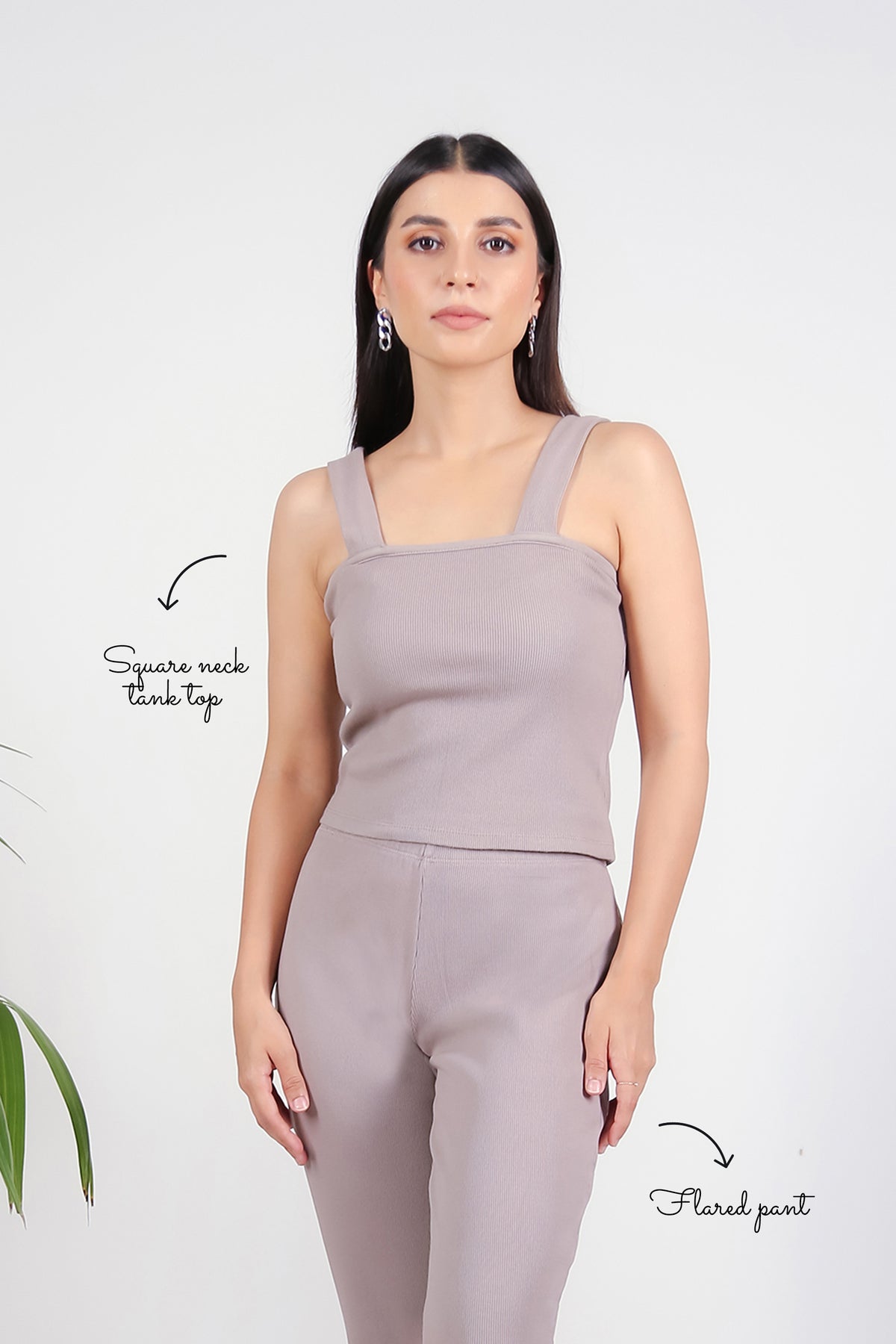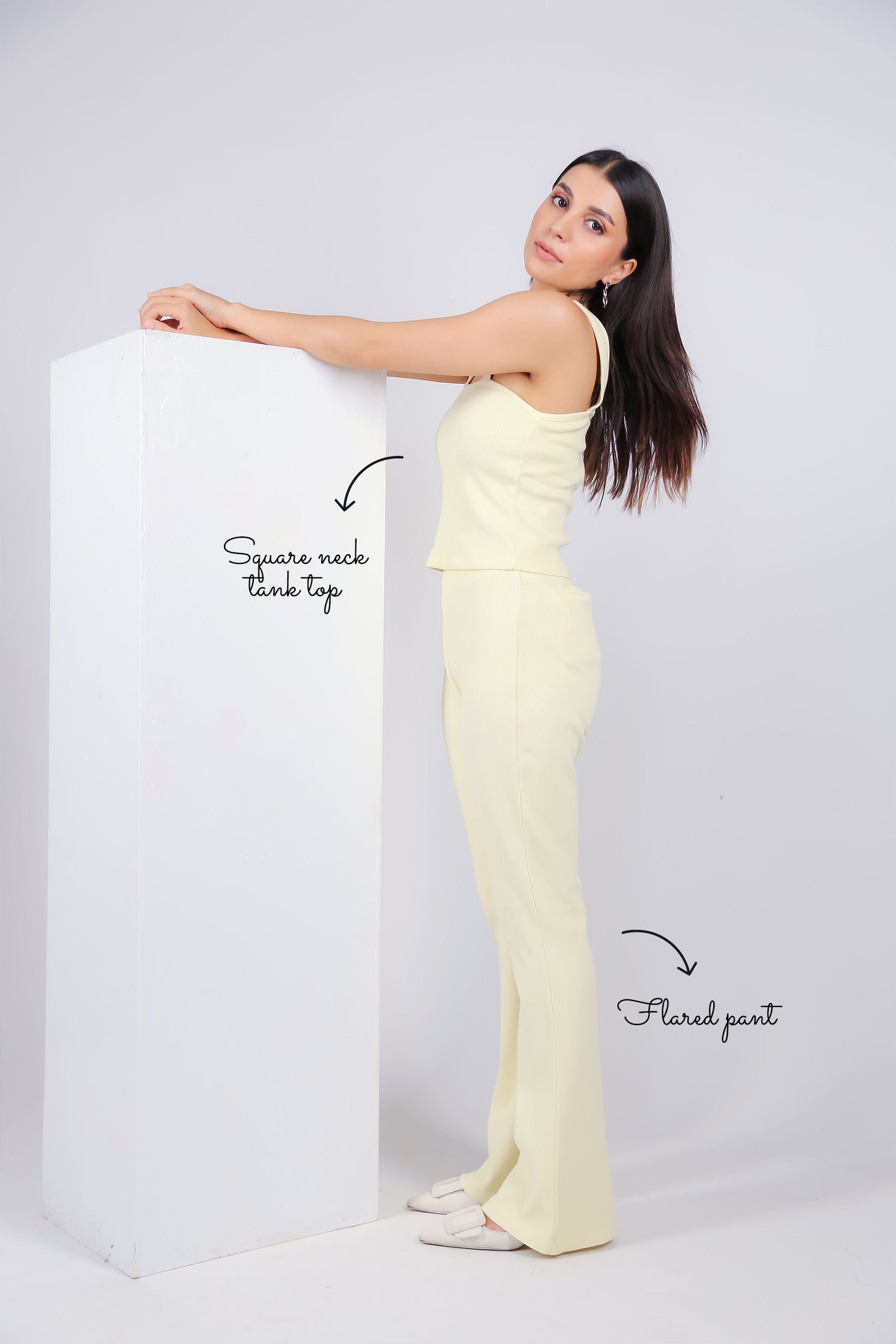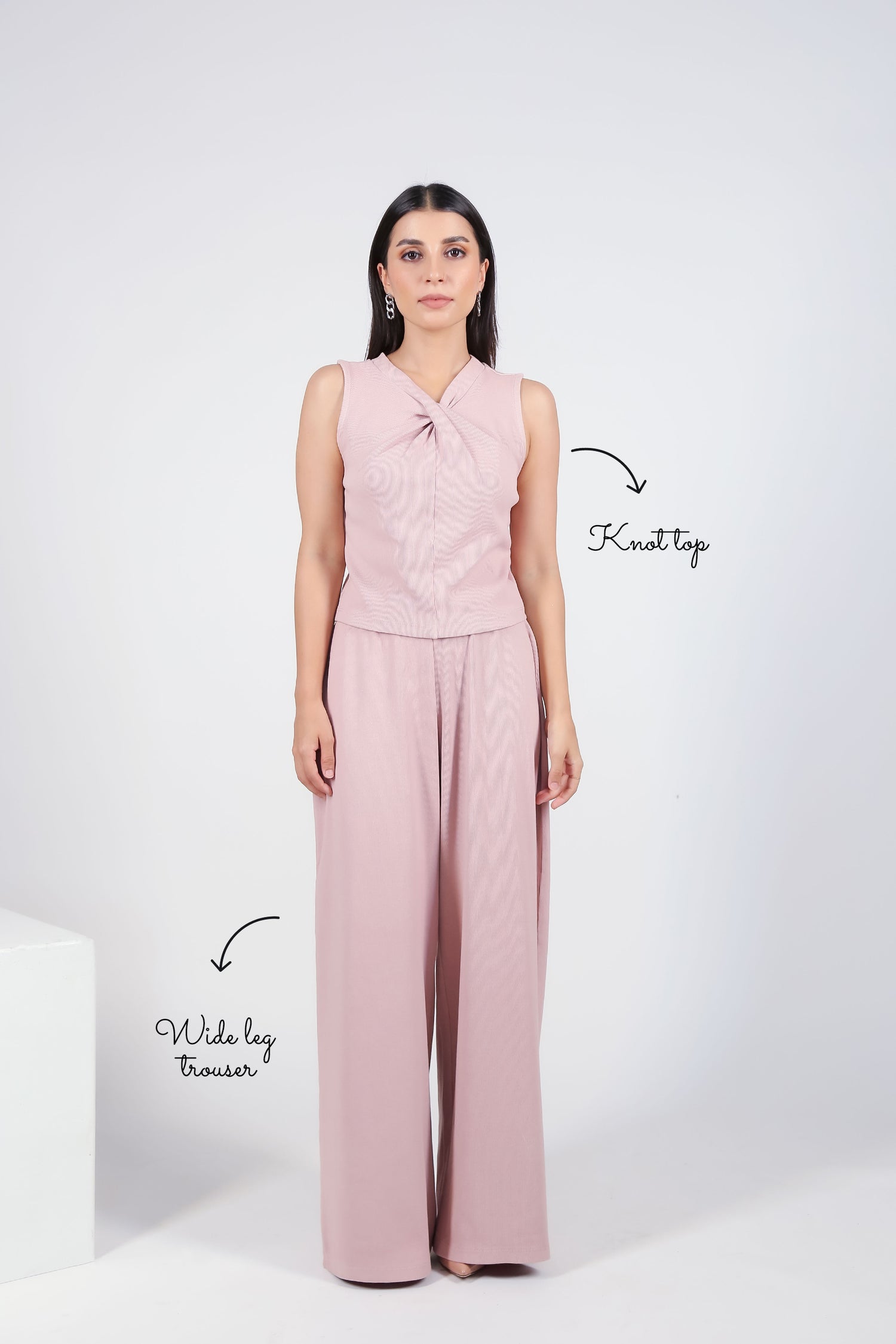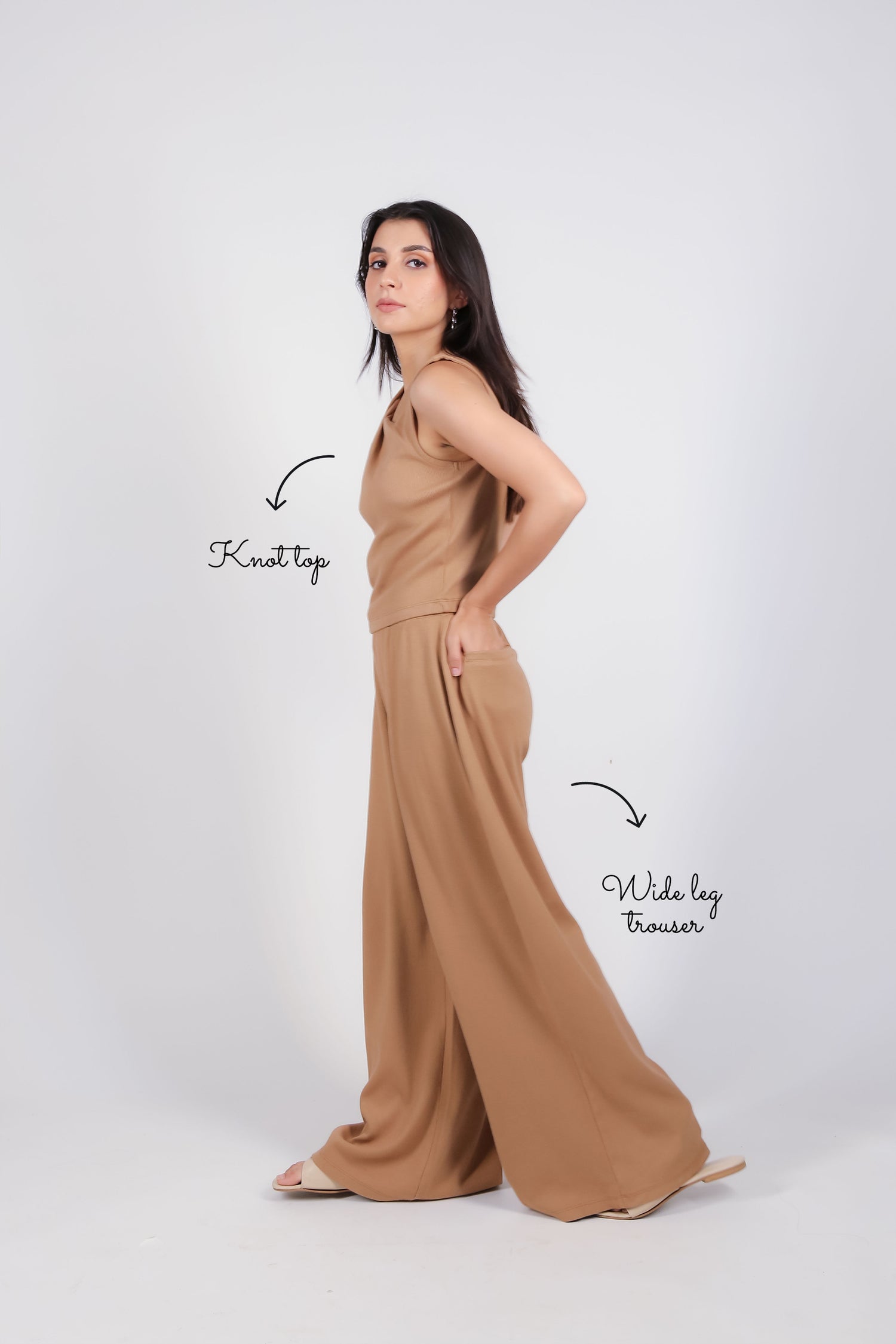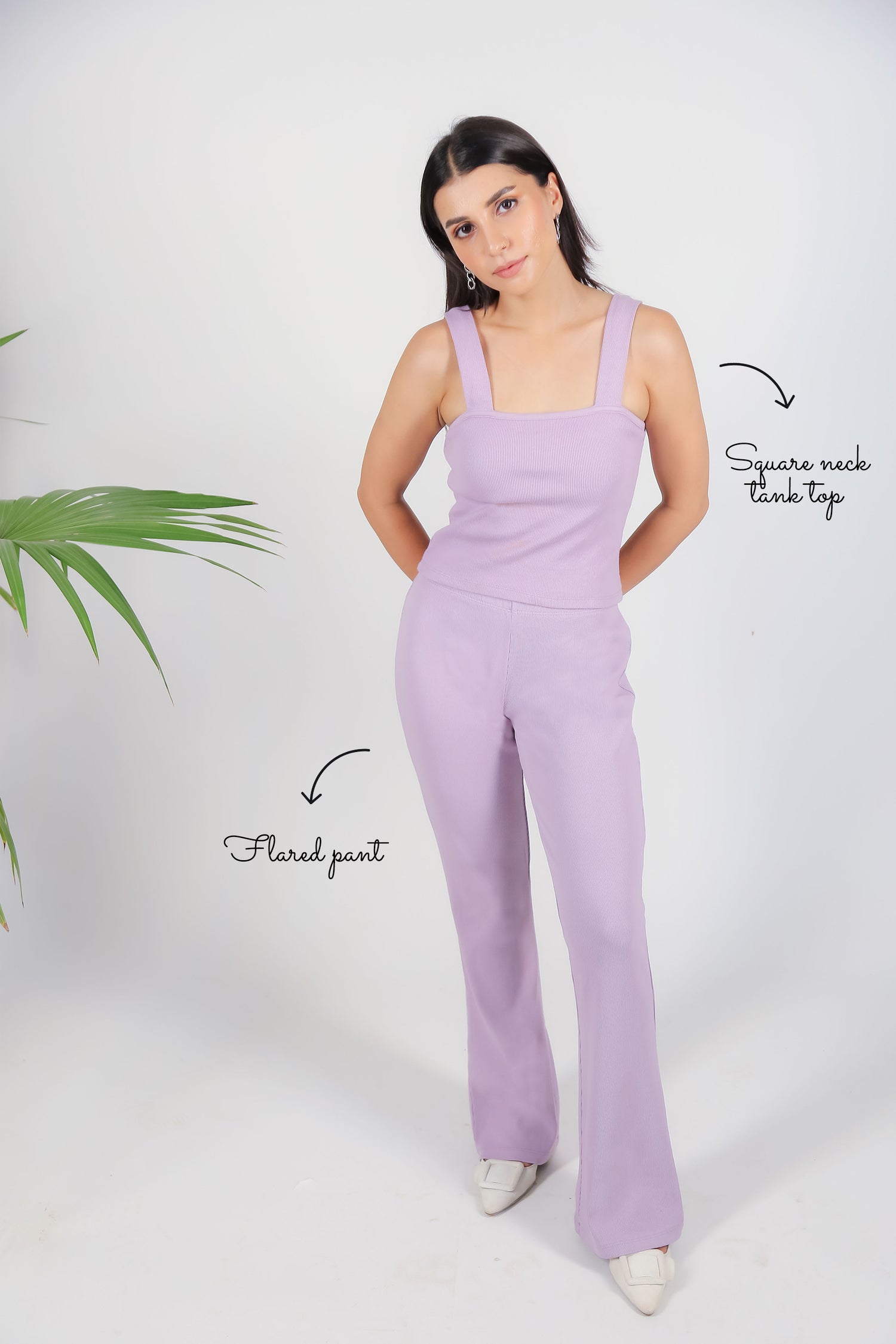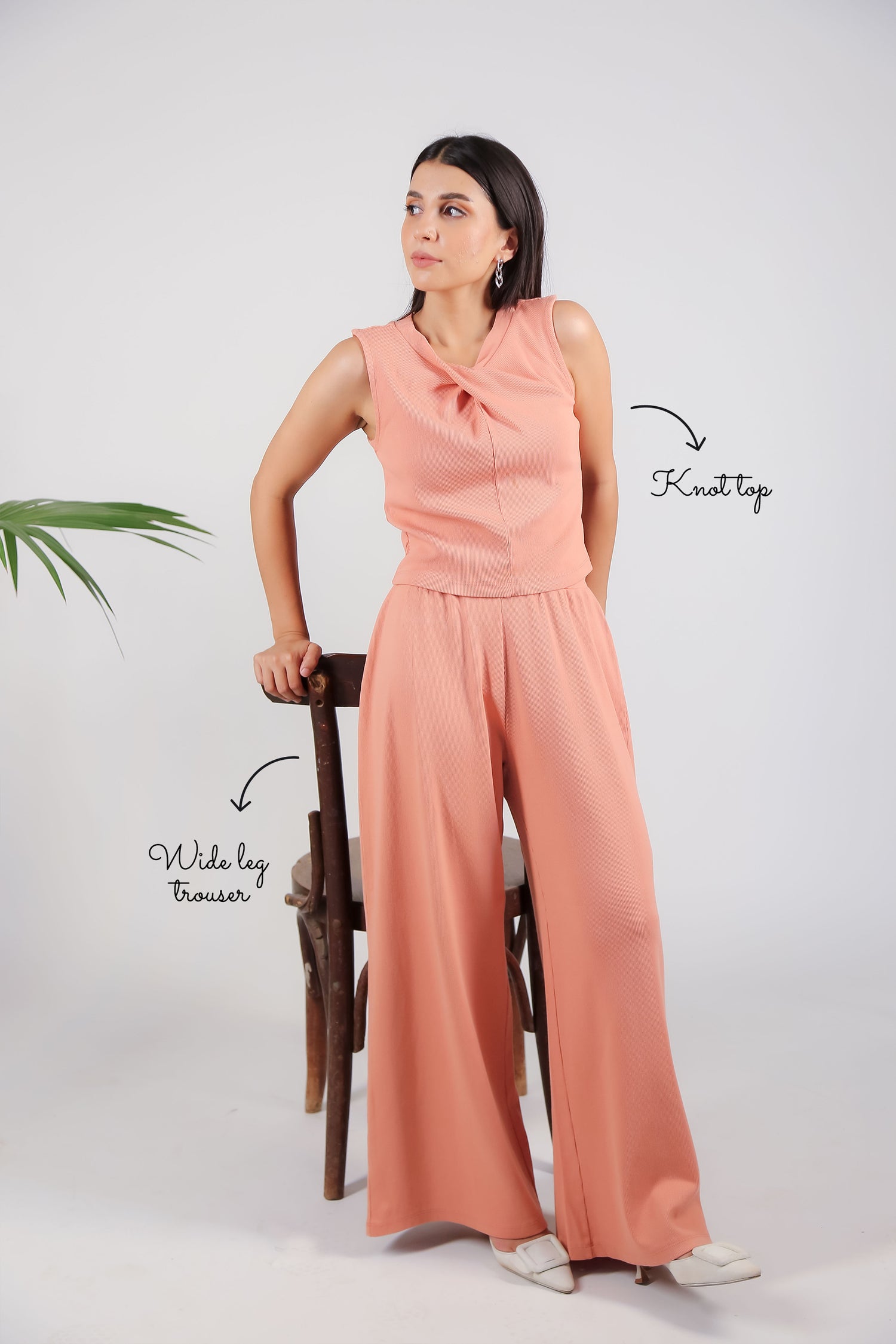 Stone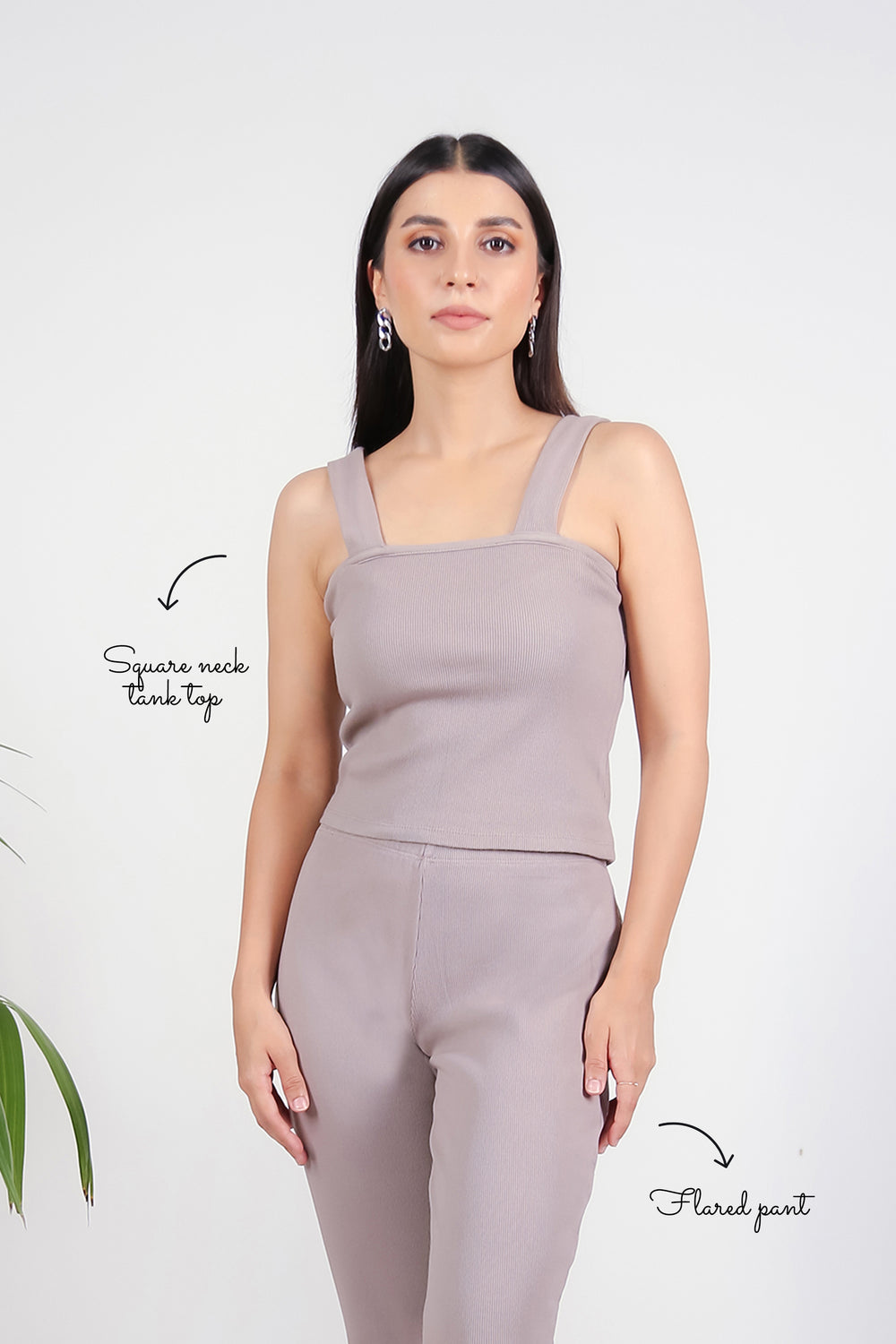 Sundrop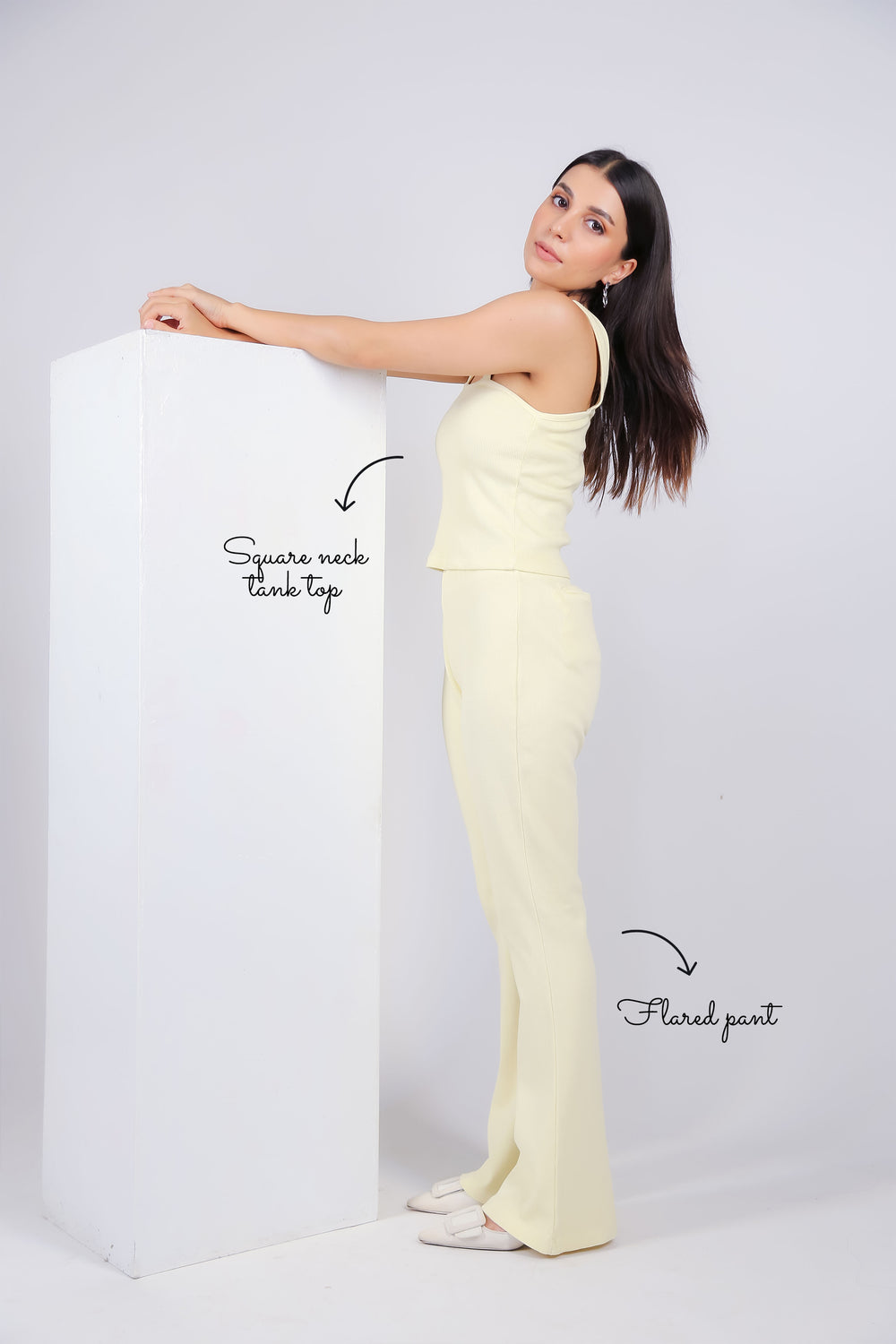 Primrose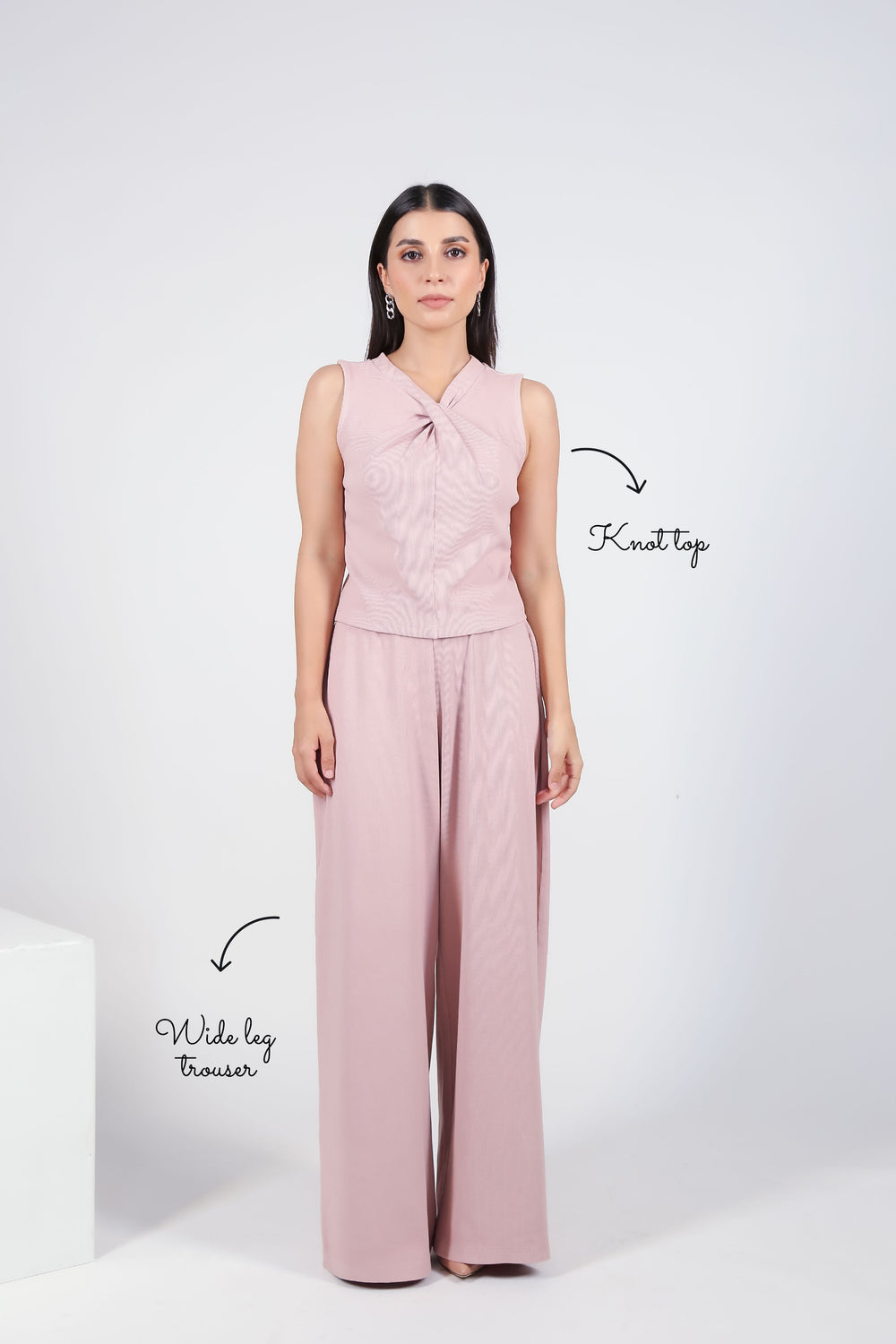 Sandstone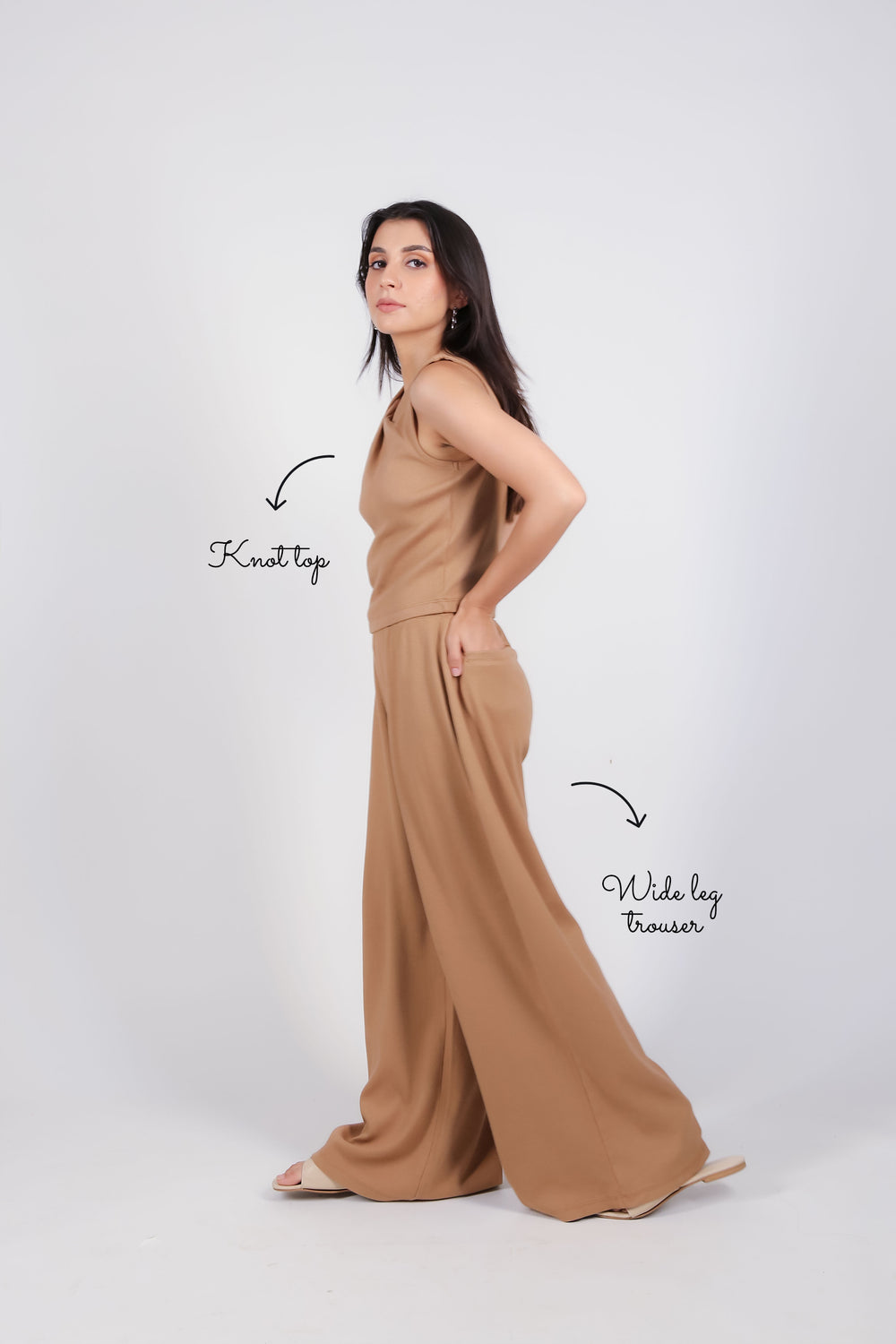 Lavender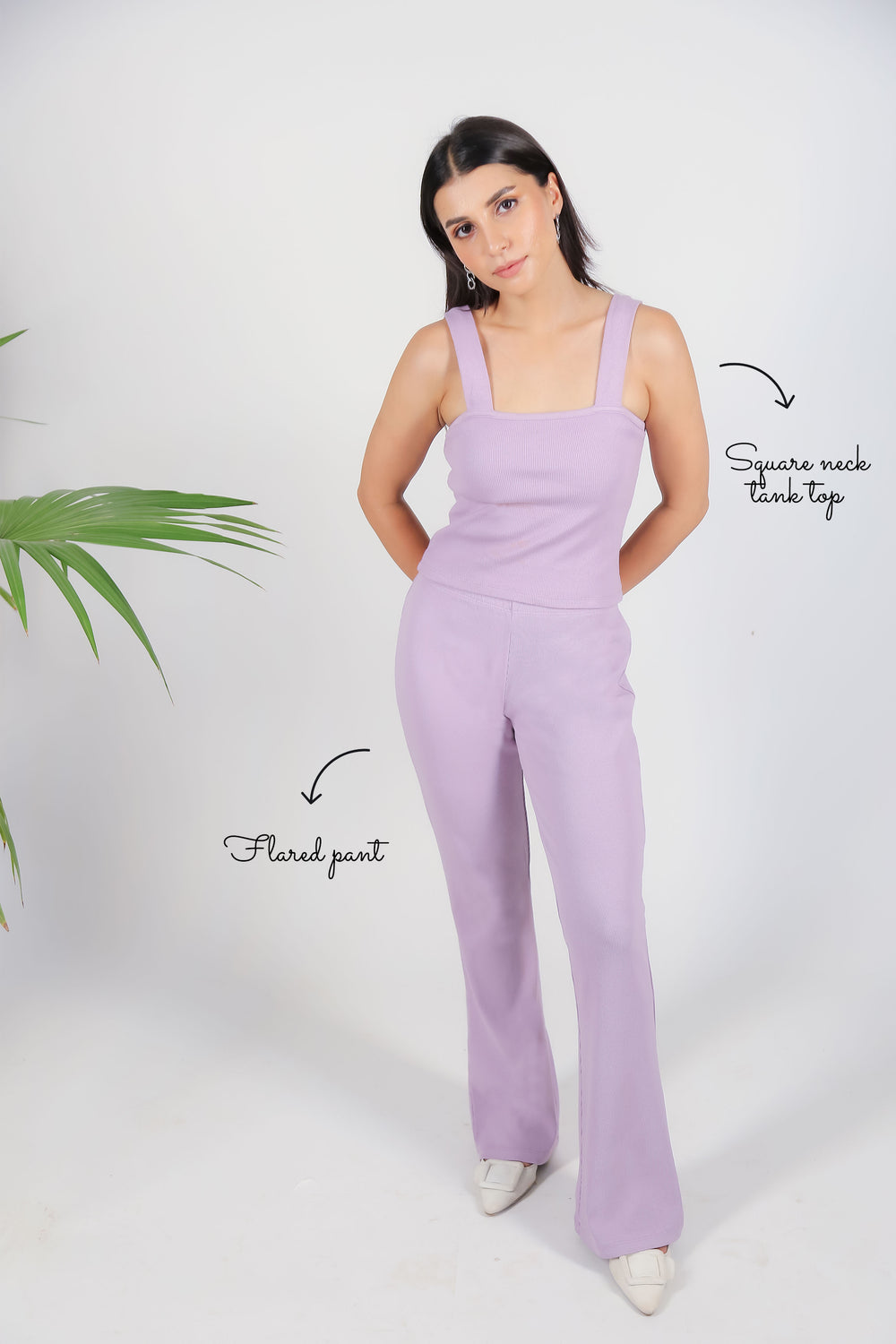 Coral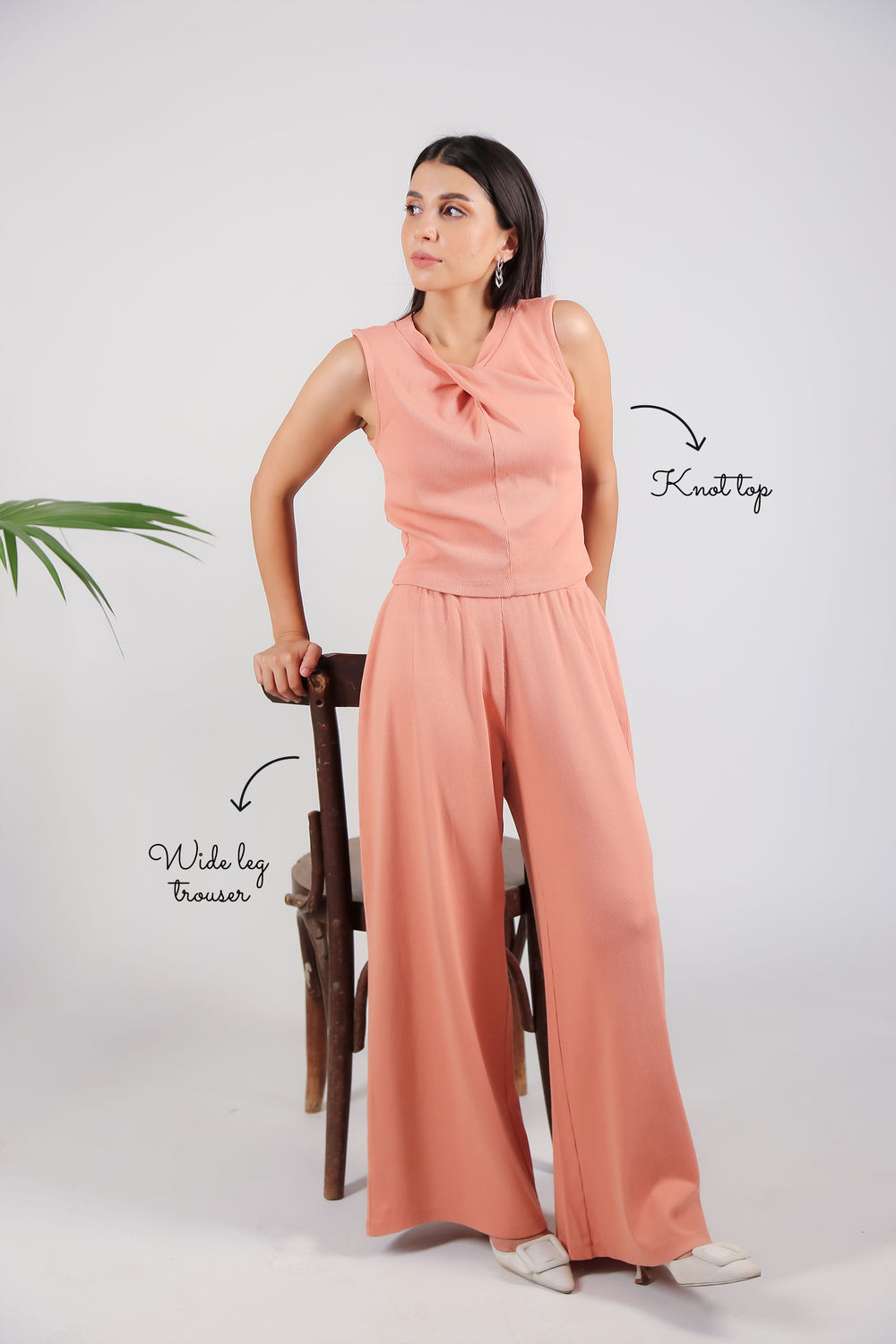 FOR GETTING NEWLY UPDATES!
Follow us on social media to stay connected with our brand. From stunning outfit ideas to insider fashion tips, our posts will keep you informed and inspired. Join our vibrant community of fashion enthusiasts and share your own Western and Eastern style moments with us.